Our qualified & reliable consultants can help you make a positive decision towards your overseas study goals. We provide study abroad to English-speaking countries such as Australia, the United Kingdom, Canada, the United States of America, the Netherlands, Poland, Germany, Malaysia, Singapore, New Zealand and many more.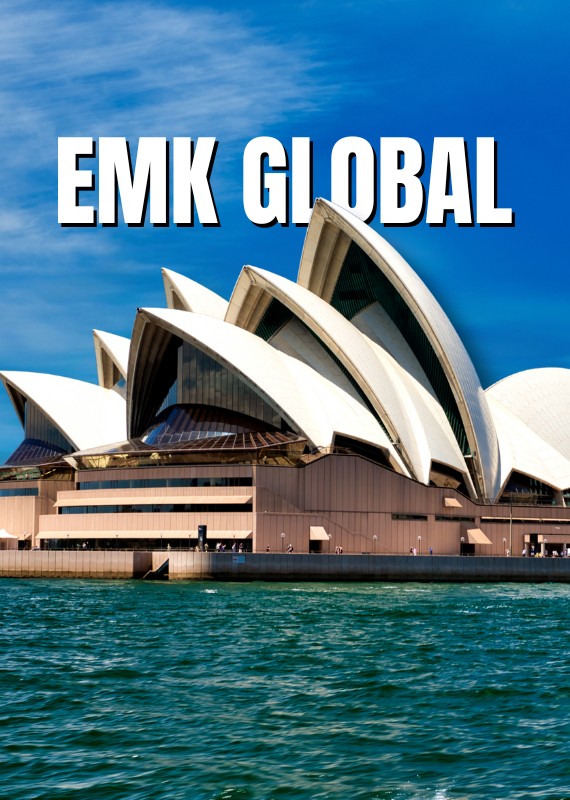 EMK Global Education & Migration is a leading expert in the field of overseas study and migration to Australia. Our head office is located in Sydney, Australia and we have offices Vietnam and Pakistan.
Our counsellors are knowledgeable about all aspects of education and migration to Australia and Canada.

Most of us have been an international student and have been through the whole process of getting admissions to reputable universities and schools and realising the goal to achieve permanent residency in Australia and Canada.

Our highly professional and dedicated team is here to help you transform your future.

We represent hundreds of institutions worldwide.

We have placed successfully thousands of international students abroad.

Many of our clients have made it through to become a permanent citizen in different countries.
We have been helping hundreds of clients resolve their visa issues and achieve their Australian permanent residency dream.
Australian Migration Assessment
Fill out this free online visa assessment and our team will contact you shortly
You are looked after by our qualified education agents and professional registered migration agents